Topics
New Oxford Blog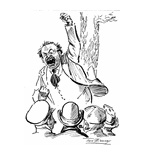 Revert's Rostrum by Casey Chalk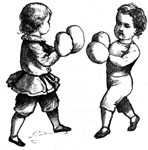 The Strange Magnetism of Virtual Fisticuffs
November 2018
What happens when a fairly obscure writer picks a fight with a Christian YouTube celebrity who has over 200,000 followers?
VIEW ARTICLE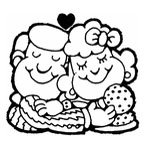 Humanae Vitae: A Manual for Better Sex?
October 2018
Much popular Catholic literature on NFP is utilitarian, claiming that obeying Church teaching results in a happier, more exciting bedroom experience.
VIEW ARTICLE