New Oxford Notes: July-August 2017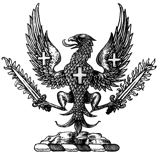 The Song Remains the Same
The Vatican evidently wants neither to ban nor not ban homosexuals from the priesthood, since it again chose to do neither in a recently-issued document on clerical formation.
READ MORE ON THIS NOTE.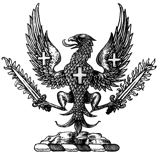 Silence of the Shepherds
ISIS capitalizes on the West's ignorance of its own history. The Pope and bishops should allow competent theologians and historians to publicly defend the faith against Muslim propaganda.
READ MORE ON THIS NOTE.
"Catholicism's Intellectual Prizefighter!"
- Karl Keating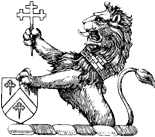 Strengthen the Catholic cause.
GET A 7 DAY FREE TRIAL
FREE TRIAL
You May Also Enjoy
Letter to the Editor: September 2008
Don't Get Your Hopes Up... Unjustifiable Praise... No Injustice in Limbo... Locating Limbo... No Need for Limbo... Trapped Souls... Sign of the Loss... The Difficulties of Reunion... Conversion, Not Reunion... The 'People's Devotion'... John Paul's Bad Bishops... Not a Single Red Cent...