Topics
New Oxford Blog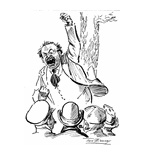 Cultural Counterpoint by Jason M. Morgan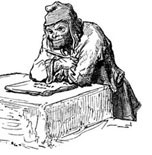 Finding Security Behind Closed Doors
December 2018
The sexbot is a tool that uses us and mocks our weakness. It is a vision of Hell: inhuman, ruthless, mendacious, comfortless, and cold.
VIEW ARTICLE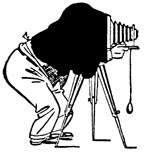 Emblem of an Exhausted Era
October 2018
"Novitiate" is a film to be expected at the bitter, burnt-out end of the sexual revolution. It is not so much a movie as a cry for help.
VIEW ARTICLE