New Oxford Notes: March 2015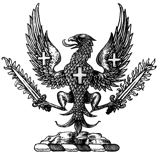 "Islam Has a Problem"
Bobby Jindal, the two-term governor of Louisiana, said in a highly publicized speech in London that "Islam has a problem." He continued, "religion that allows and endorses killing those who oppose it is not a religion at all," but "a terrorist movement."
READ MORE ON THIS NOTE.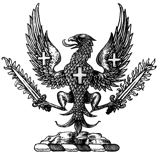 Losing the Liberals
As we mark the two-year anniversary of Jorge Bergoglio's election to the papacy, the extended honeymoon period with liberal Catholics that he enjoyed is coming to a bitter close.
READ MORE ON THIS NOTE.
"Catholicism's Intellectual Prizefighter!"
- Karl Keating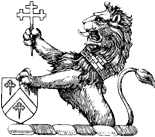 Strengthen the Catholic cause.
GET A 7 DAY FREE TRIAL
FREE TRIAL
You May Also Enjoy
Central America
Throughout Central America the Church is a voice of the simple people. Often it is hemmed in by at best suspicious regimes, of the Right or the Left.
Letter to the Editor: July-August 2014
A Dull Plodder... Plowing the Sea... Clarifying the "Clarification"... On the Origin of Virtues... Reasonable Grounds... Freighted with Meaning... A Farce of Monumental Proportions... The Endgame... Not Above Informed Criticism... Social Justice: A Trojan Horse
Briefly: May 1991
Reviews of Unlikely Allies: The Christian-Socialist Convergence... Why Catholics Can't Sing: The Culture of Catholicism and the Triumph of Bad Taste... The Complete Plays of Henry James...