New Oxford Notes: March 2011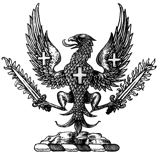 In Lawsuits He Trusts
Michael Newdow, the atheist who almost succeeded in having the words "under God" removed from the Pledge of Allegiance, is wielding his made-up church as a weapon in his legal battle against God.
READ MORE ON THIS NOTE.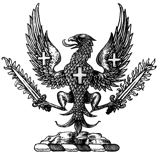 We're Taking Our Ball & Going Home
When Pope Benedict urged the governments of Muslim countries to take more effective measures to protect religious minorities within their borders, Egypt went apoplectic.
READ MORE ON THIS NOTE.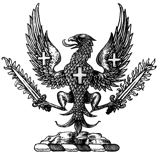 American Catholics: Unclear on the Concepts
Are American Catholics dense? That seemed, at first blush, to be the underlying message delivered by Peter Kodwo Appiah Cardinal Turkson.
READ MORE ON THIS NOTE.
"Catholicism's Intellectual Prizefighter!"
- Karl Keating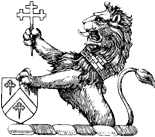 Strengthen the Catholic cause.
GET A 7 DAY FREE TRIAL
FREE TRIAL
You May Also Enjoy
Cornered by the Market
Once the 'market mentality' infects a society, authentic human relations suffer. Do we want a market economy or a market ? Where should consumerism end?
Where Have All the Students Gone?
Media coverage of Catholic school closings in city after city raises a certain question that isn't asked, and that few can even imagine asking.