New Oxford Notes: May 2009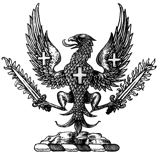 Condom Worshippers & Their Perennial Bogeymen
If you ever thought the subject of condoms was passe, the Pope's recent trip to Africa should have disabused you. Condoms are still apparently a big deal.
READ MORE ON THIS NOTE.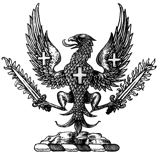 Song of the Boo-Birds
It's official: The Holy See will undertake an apostolic visitation of women's religious orders in the United States -- but about 30 years too late.
READ MORE ON THIS NOTE.
"Catholicism's Intellectual Prizefighter!"
- Karl Keating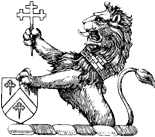 Strengthen the Catholic cause.
GET A 7 DAY FREE TRIAL
FREE TRIAL
You May Also Enjoy
The Double Life of Marcial Maciel
Since his death it has been discovered that the Legion of Christ founder lived under an assumed name with at least one woman -- for decades.
Letter to the Editor: October 2017
Just Another Form of Masculinity-Worship... Abjure All Factions... A Pseudo-Religion's Unknown Origins... A Blight & a Scourge... Return of the Mighty Hordes... It Ends with a Thud... One of Many Objections... A Check on the Temptation to Seek Structural Solutions... more