New Oxford Notes: December 2011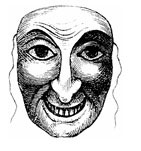 Behind the Mask
The media hype a world population of seven billion, but growth is decelerating and we'll face a new problem: under-population.
READ MORE ON THIS NOTE.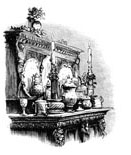 Incredible Shrinking Churches
Some mainline Protestant denominations are in rapid decline because they have no message that is discernibly different from the secular culture.
READ MORE ON THIS NOTE.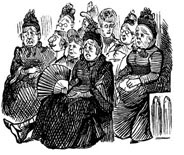 The "Super Catholic" Syndrome
Catholic apostolates and institutions must practice transparency and overcome the pitfalls of secrecy and elitism in order to avoid cultishness or a polarized, us-vs.-them mentality.
READ MORE ON THIS NOTE.
"Catholicism's Intellectual Prizefighter!"
- Karl Keating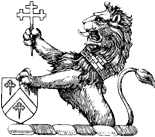 Strengthen the Catholic cause.
GET A 7 DAY FREE TRIAL
FREE TRIAL
You May Also Enjoy
Briefly: July-August 2017
Aleppo: The Rise and Fall of Syria's Great Merchant City... A Godly Humanism: Clarifying the Hope That Lies Within... Conclave
The Liturgical Pogrom
The Hebrew-ness of Catholicism is a critical element of it. When we excise Hebrew elements from our prayers, we sever roots that feed our religion.