New Oxford Notes: March 2016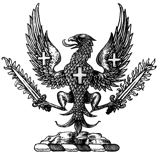 Barbarians Inside the Gates
Why does compassion for anti-Semitic, chauvinist Muslim male refugees trump compassion for Jews' and women's human rights and dignity?
READ MORE ON THIS NOTE.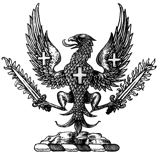 The Anglican Conundrum
Same-sex marriage is causing deep and possibly irreparable division in the Anglican Communion, the third-largest Christian communion in the world.
READ MORE ON THIS NOTE.
"Catholicism's Intellectual Prizefighter!"
- Karl Keating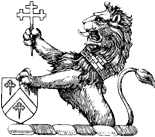 Strengthen the Catholic cause.
GET A 7 DAY FREE TRIAL
FREE TRIAL
You May Also Enjoy
The Silent Pulpits of Churchianity
If someone were to bring the outspoken honesty of Jesus to an American parish, he would probably be branded a fanatic with sociopathic tendencies.
Physician, Heal Thyself
A curious schizophrenia afflicts the corporate body of American Cath­olic institutions when it comes to the question of how to deal with a trade union.
New Oxford Notes: July/August 2005
Reading Between the Lines... Fessio: "My Friend, Benedict XVI"... The Same Old Song and Dance... Liberal Catholic Father, Muslim Son... Now They Tell You! (Part III)... "The Real Post-Conciliar Reforms"?... America's Increasingly Feminist and Homosexual Military... A Heart of Gold