New Oxford Notes: June 2012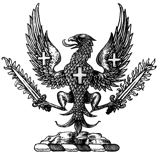 The Wages of Motherhood
Viewed from the perspective of home and community, there's so much value attached to the work of stay-at-home mothers, that we've only just begun to count the cost of losing them to the workplace.
READ MORE ON THIS NOTE.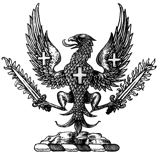 Femi-Nuns in the Echo-Chamber
Mainstream news reports of the Vatican's 'Doctrinal Assessment of the Leadership Conference of Women Religious' reported on what the nuns say they see as the controversy, rather than on the controversy itself.
READ MORE ON THIS NOTE.
"Catholicism's Intellectual Prizefighter!"
- Karl Keating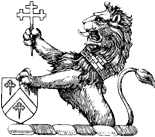 Strengthen the Catholic cause.
GET A 7 DAY FREE TRIAL
FREE TRIAL
You May Also Enjoy
The News You May Have Missed: July-August 2019
The Cost of Persistent Chaos... And You Shall Call His Name… Communists Have Feelings Too... Outside the Lines... Unto Dirt You Shall Return... Funny Money... Back to Beer... Beer Black Market... By the Seats of Their Pants... Woolly Schoolmates... and more
Solomon Serves
"Blessed are the eyes which see the things that you see: for I tell you,…