Topics
From the NOR Dossiers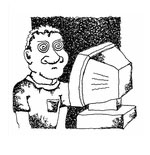 Technology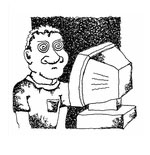 A Perfect Media Maelstrom
July-August 2021
The Joplin tornado of May 2011 showed the populace had come to rely on media in place of their own eyeballs for weather reports.
VIEW ARTICLE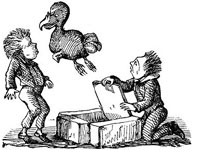 All the World Is Staged
May 2021
Most of us probably spend more time each day looking at screens than at anything, or anyone, else. Our thinking is curdled out of online scenarios.
VIEW ARTICLE
"Catholicism's Intellectual Prizefighter!"
- Karl Keating